Main Content Starts Here, tab to start navigating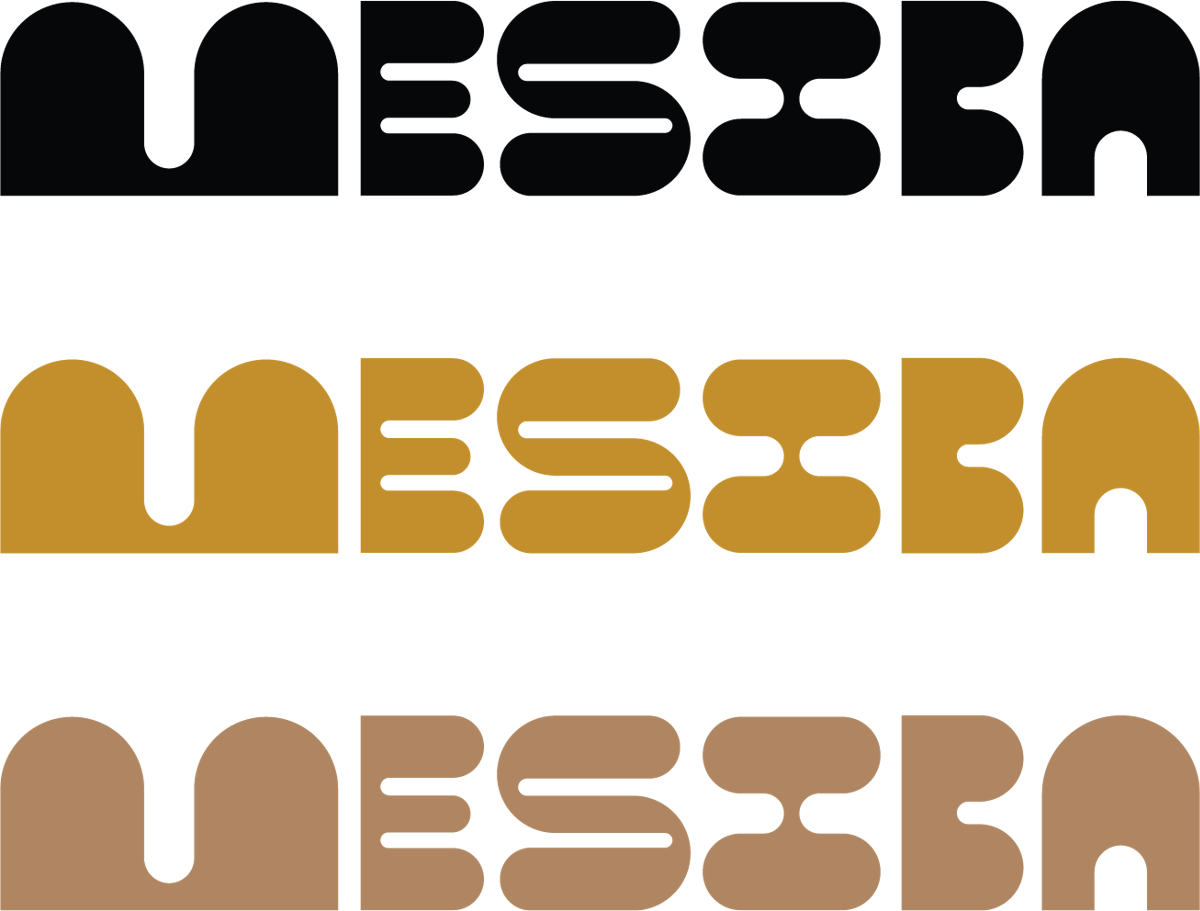 Mesiba | Levantine Restaurant in Brooklyn, NY
Mesiba, a Tel Aviv-inspired restaurant. Meaning "party" in Hebrew, Mesiba takes inspiration from Bar Lab Hospitality's founding partner Elad Zvi's childhood memories of the diverse flavors of Israel, animated by the celebratory "breaking bread" culture of the Levant. Mesiba will feature contemporary Levantine cuisine by Chef Eli Buli and innovative, vibrant cocktails in an eclectic and lively design-forward atmosphere.
Book An Event
Whether you're hosting an intimate dinner with friends, a family gathering or a private event, we're here to provide you with a variety of unique spaces that can be tailored to your needs. If you have any questions or would like more information, please contact our sales team at eventsbk@bar-lab.com or please fill out the form below.
Contact Us
Send us a message and we'll get back to you as soon as possible.
Looking forward to hearing from you!